DAL TILE
RAGNO CALABRIA
CLEARANCE SPECIALS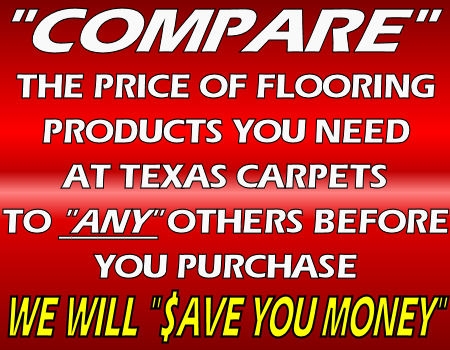 AVAILABLE IN 1 COLORS
6.5 X 6.5

____________________________
SOLD IN PALLET / LOT
QUANTITIES ONLY
PALLETS - $2.29 / SQ. FT.
LOTS - $2.09 / SQ. FT.
_____________________________
Calabria™ showcases the regal shading and
clefting of natural slate in large-format,
glazed porcelain tile. So enticing are the three-dimensional
textures and crevices on its structured surface that the
impulse to touch is overwhelming. Rich color combinations
and muddled effects create myriad distinct faces on
each color in the series. Well suited for commercial
and residential venues, the recycled content
contributes to LEED credits and healthy environments.
6.5 X 6.5 - 10.55 SQ. FT. PER CTN
538.05 SQ. FT. PER PALLET
EMAIL TEXAS CARPETS FOR PRICING
ON ALL SHAW FLOORING PRODUCTS
sales@texascarpets.com