Dal Tile Ragno Altamere Mosaic
---
DAL TILE
RAGNO ALTAMERE
PORCELAIN SPECIALS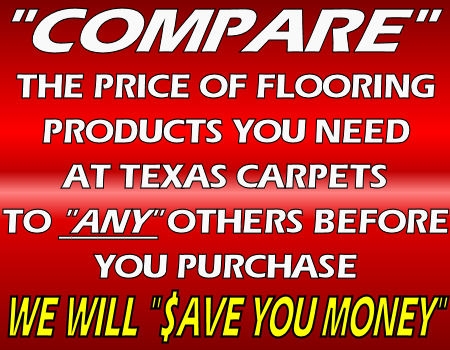 AVAILABLE IN 4 COLORS
1" x 3" MOSAIC
FIELD TILE

____________________________
SOLD IN PALLET / LOT
QUANTITIES ONLY
PALLETS - $3.99 / SQ. FT.
LOTS - $3.49 / SQ. FT.
_____________________________
The look of travertine in elegant, unexpected colors,
Altamere will inspire you to design
outside the box.
1 x 3 inch size
Linear influences enhance the travertine
stone look whose details are enriched by a glossy
application to create dynamic light reflections.
Available in
Alpine White, Cello, Flute and Trumpet.
FLOORING TYPE - PORCELAIN TILE
PRODUCT TYPE GLAZED PORCELAIN
SHADE/ TEXTURE VARIATION MODERATE
1 INCH X 3 INCH - 10.20 SQ. FT. PER CTN
734.40 SQ. FT. PER PALLET
TRAVERTINE LOOK SURFACE
MADE IN THE USA YES
COUNTRY OF ORIGIN USA
EMAIL TEXAS CARPETS FOR PRICING
ON ALL SHAW FLOORING PRODUCTS
sales@texascarpets.com