Churchill AA742 | Anderson Tuftex - Clearance Specail
SKU: CHURCHILL MAPLE
"CLICK ON IMAGES TO ENLARGE"
ANDERSON TUFTEX
CHURCHILL MAPLE
CLEARANCE SPECIAL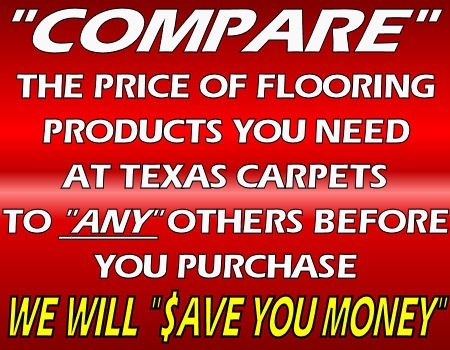 This texture of this 6.25" Maple is inspired by the
rhythmic line patterns we see in nature. The linear
hatching of lines create value and depth.
The embellishment of black and white filled colors
magnifies these lines in a way that gives them
distinction and complements the natural characteristics
of each piece. This is truly an original product. There
is nothing like it in the market today. Timeless
FLOORING TYPE HARDWOOD
STYLE AA742 CHURCHILL MAPLE
COLLECTION ANDERSON TUFTEX HARDWOOD
SPECIES MAPLE
CONSTRUCTION ENGINEERED
PLANK WIDTH 6 1/4 IN.
PLANK LENGTH RANDOM
PLANK THICKNESS 1/2 IN.
FINISH LUSTER-LOCK ULTRA
SQ.FT.PER 20.17
EDGE PROFILE BEVEL
SURFACE TEXTURE DISTRESSED
INSTALLATION METHOD NAIL/STAPLE/GLUE/FLOAT
INSTALLATION GRADE ABOVE, ON, BELOW
RADIANT HEAT YES
COLOR VARIATION CV3 - HIGH
LIGHT SENSITIVITY NO
GLOSS LEVEL 20
MADE IN THE USA YES
COUNTRY OF ORIGIN USA
02012 HIGHGROVE
02015 HYDE PARK
05000 BOMBAY
05005 DOWNING STREET
07003 CHARTWELL
Warranty 50 years

TO VIEW ALL ANDERSON TUFTEX FLOORING PRODUCTS GO TO: