Canyon Lodge | Mohawk - Cabin Specials
SKU: CANYON LODGE
"CLICK ON IMAGES TO ENLARGE"
MOHAWK
CANYON LODGE
CABIN SPECIALS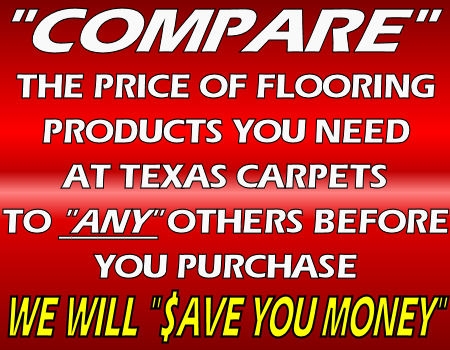 CABIN GRADE SPECIALS
SOLD IN PALLET / LOTS ONLY
ONLY IN COLORS SHOWN
( suggested retial - $6.99 / sq. ft. )

CONSTRUCTION Engineered.
More resistant to humidity, install on any level.
WIDTH 6.5 inches
EDGE/END Pillowed/Rolled
SUBFLOOR Wood/Concrete
INSTALLATION METHOD Glue - Staple - Nail - Float
CHARACTER VARIATION High
SPECIES Hickory. Durable, high in variation & character
HARDNESS 1820
SHADE Light
nsp products are sold with no manufactures warranty
EMAIL TEXAS CARPETS FOR PRICING
ON ALL MOHAWK FLOORING PRODUCTS!

TO VIEW ALL MOHAWK FLOORING PRODUCTS GO TO