Refined Essence | Mohawk - Clearance Special
SKU: REDINED ESSENCE
"CLICK ON IMAGES TO ENLARGE"
MOHAWK
REFINED ESSENCE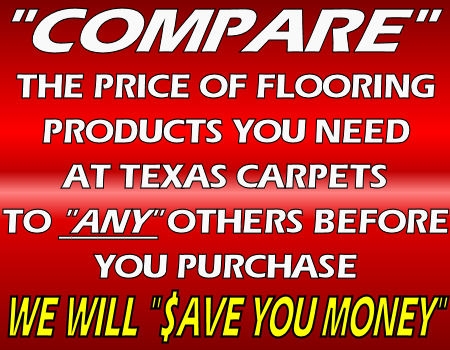 FIRST QUALITY PRODUCT
ONLY IN COLORS LISTED
SOLD IN ROLLS / LOTS ONLY
NO CUTS MADE
$28.99 / SQ. YD.
( SUGGESTED RETAIL - 49.99 / SQ. YD. )

The luxurious softness of Refined Essence is the first thing you notice. Then you take in this durable carpet's sophisticated style - how its fleck coloration offers visual interest, and how its subtle colors, which are balanced with grays, taupes and modern neutrals, easily enhance any décor. Refined Essence quickly becomes the heart of your decorating plans.
Kashmere nylon carpets combine luxurious feel, fine craftsmanship and trend-setting style with the ultimate in durability. Scotchgard Protector Advanced Repel Technology adds to these carpets' lasting appeal.
EMAIL TEXAS CARPETS FOR PRICING
ON ALL MOHAWK FLOORING PRODUCTS!

TO VIEW ALL MOHAWK FLOORING PRODUCTS GO TO