Mix It Up | Mohawk - NSP Specials
SKU: MIX IT UP
"CLICK ON IMAGES TO ENLARGE"
MOHAWK MIX IT UP
NSP SPECIALS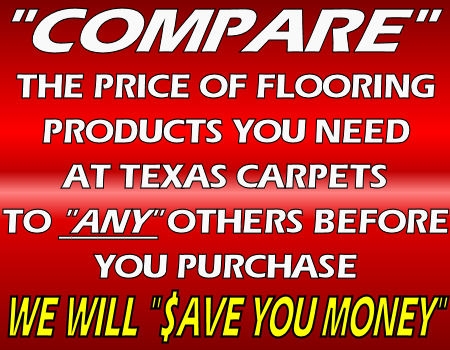 SOLD IN ROLLS / LOTS ONLY
NO CUTS MADE
ONLY IS COLORS SHOWN
( suggested retial - 24.99 / sq. yd. )

Product Details
CRI Green Label Plus #1118
45 OUNCE FACE WEIGHT
Density1936 oz/cu yd
FHA ApprovedYes
FiberPolyester & Triexta
Fiber BrandSmartStrand® Forever CleanTM
Manufactured in USAYes
PUP® Pet Urine ProtectionYes
Soil WarrantySoil - Lifetime Ltd
Stain WarrantyStain - Lifetime Ltd
Texture WarrantyTexture – 20 Year Ltd
Wear WarrantyWear – 30 Year Ltd
Yarn Twist5.25 tpi
Enhanced ProtectionForever CleanTM
Fiber Specification50% SmartStrand® BCF Triexta / 50% BCF PET Polyester
NSP PRODUCTS ARE SOLD WITH
NO MANUFACTURES WARRANTY
CALL TEXAS CARPETS FOR PRICING ON ALL MOHAWK FLOORING PRODUCTS!

TO VIEW ALL MOHAWK FLOORING PRODUCTS GO TO