Cutting Edge | Dreamweaver - Clearance Special
SKU: CUTTING EDGE
"CLICK ON IMAGES TO ENLARGE"
DREAMWEAVER CUTTING EDGE
CLEARANCE SPECIALS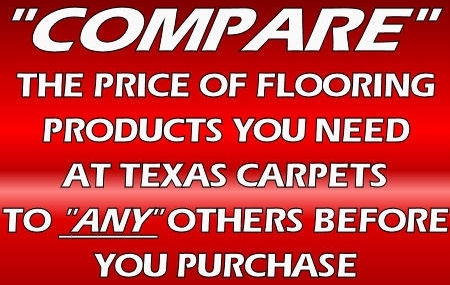 FIRST QUALITY PRODUCT
SOLD IN ROLLS ONLY
NO CUTS MADE
ONLY IN COLORS SHOWN
$6.99 / SQ. YD.
( suggested retial - $11.99 / sq. yd. )

24 OUNCE FACE WEIGHT
Cutting Edge by Engineered Floors features a simple broadloom available in eight solid color options. This design is made with 100% purecolor solution dyed bcf polyester that has built in soil resistance and wont wear in high traffic areas. This stain resistant product will resist stains such as red wine, chocolate, pet stains and will not bleach from harsh cleaning solutions. Experience this lovely design at a low cost.
Product Specs:
24 OUNCE FACE WEIGHT
Yarn: 100% PureColor Solution Dyed BCF Polyester
Style Type: Texture

MANUFACTURING DEFECTS 25 YR
GO TO : http://www.dwcarpet.com
to see all of the Dreamweaver products