Hemingway | Masland - Roll / Lot Specials
SKU: HEMINGWAY
"CLICK ON IMAGES TO ENLARGE"
MASLAND HEMINGWAY
CLEARANCE SPECIAL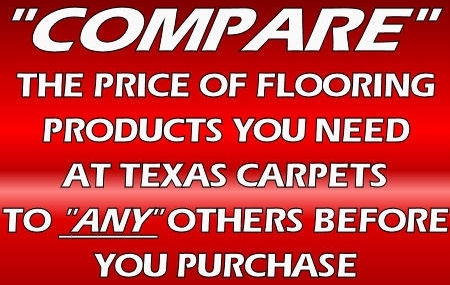 FIRST QUIALITY PRODUCT
CLEARANCE SPECIAL
SOLD IN ROLLS / LOTS ONLY
NO CUTS MADE
ONLY IN COLORS SHOWN
$14.99 / SQ. YD.
( suggested retial - $29.99 / sq. yd. )

With its understated design and breathtaking colors, Hemingway communicates the eloquence of simplicity. A textured cut and loop carpet in 41 colors of 100% STAINMASTER(R) ExtraBody II(TM) BCF nylon, Hemingway is a classic choice for master suites to family rooms or home libraries.
SPECIFICATIONS
Primary Back:

Woven Polypropylene
Secondary Back:

Woven Polypropylene
Pattern Repeat:

.5" x .5"
Fiber:

100% STAINMASTER® ExtraBody II™ BCF nylon
Stain Resistance: STAINMASTER® Lifetime Stain Resistance Limited Warranty
Soil Resistance: STAINMASTER® Lifetime Soil Resistance Limited Warranty
Texture Warranty: STAINMASTER® 15 Year Texture Retention Limited Warranty
Abrasion Warranty: STAINMASTER® 15 Year Abrasive Wear Limited Warranty
Antistatic Warranty: STAINMASTER® Lifetime Anti-Static Limited Warranty