"CLICK ON IMAGES TO ENLARGE"
INTERFACE HARD DRIVE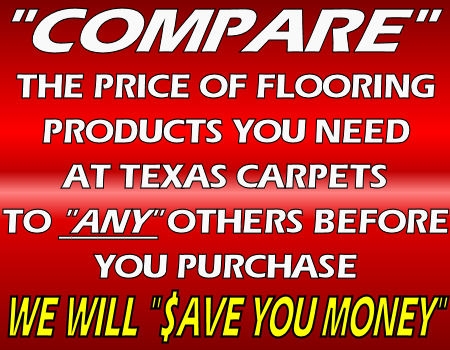 All Interface products are
priced by bid basis only
Please email us with your job
requirements for a quote !!!

Product Specifications
Product Number 39290AK00
Product Construction Tufted Pattern Loop
Yarn System 100% Recycled Content Type 6 Nylon
Yarn Manufacturer Aquafil
Dye Method 100% Solution Dyed
Dye Lots Mergeable
Soil/Stain Protection Protekt²®
Preservative Protection Intersept®
Imperial Metric
Tufted Yarn Weight 24 oz/yd² 814 g/m²
Machine Gauge 1/10 in 39.4 ends/10cm
Pile Height 0.16 in 4.1 mm
Pile Thickness 0.124 in 3.1 mm
Stitches 8.5 /in 33.5 ends/10cm
Pile Density 6,968 oz/yd³ 258,371.9 g/m³
Size 9.845 in x 39.38 in 25cm x 1m
Performance Specifications
Flooring Radiant Panel (ASTM E-648) Passes
Smoke Density (ASTM E 662) ≤ 450
Flammability Passes Methenamine Pill Test (DOC-FF1-70)
Lightfastness (AATCC 16 - E) ≥ 4.0 @ 60 AFU's
Static (AATCC - 134) < 3.0 KV
Dimensional Stability AACHEN Din 54318 <.10%
Traffic Classification Severe
Fiber Modification Ratio 1.9 to 2.2
Preservative Efficacy (AATCC 174 Parts 2&3) 99% Reduction/No Mold 7 Days
(ASTM E-2471) Complete Inhibition
Environmental Specifications
Total Recycled Content 77%
Recycled Content (Post Industrial) 66%
Recycled Content (Post Consumer) 10%
Indoor Air Quality Green Label Plus #GLP0820
Ingredients and Life Cycle Impacts Environmental Product Declaration
Other Environmental Claims 3rd Party Verified Carbon Neutral
NSF/ANSI 140 Gold - Environmental Certifications
End of Life Carpet to Carpet Recycling through ReEntry®
Technical Information
Installation See Interface Installation Guidelines online
Maintenance Recommended Interface Maintenance Guidelines
Reclamation Recyclable through ReEntry® - Call 1.888.733.6873 (U.S.) / 1.866.398.3191 (Canada)
Warranty 15 Year Standard Carpet Warranty
Standard Backing GlasBac®
Backing Options
CushionBac Renew™, GlasBac®, ReadyBac™
Tile Size Options
25cm x 1m
Manufacturing Location ISO 9001 & 14001 Certified facilities in Troup County, Georgia, United States
EMAIL TEXAS CARPETS FOR PRICING ON
ALL INTERFACE FLOORING PRODUCTS!
sales@texascarpets.com

TO VIEW ALL INTERFACE FLOORING PRODUCTS GO TO